This post contains an affiliate link
Being married to or living with a nurse is a very specific experience. It's not like your friends, who may work 9-5 and have a predictable schedule. So if your soon-to-be spouse or roommate is a night shift nurse, get ready! This post was compiled with the help of my husband.
0830 – your nursey spouse/roommate gets home after their shift
0832 – while you're trying to eat breakfast, they start telling you about their shift
0835 – they're fighting to stay awake when you start talking
0837 – um. yea. they're done
1200 – you come home for lunch ever so quietly
1210 – mid-lunch break your neighbor starts to mow his lawn and your nurse wakes up
 1212 – now they're starving and eat the first 12 things they see
1217 – back to bed!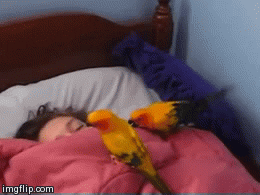 1700 – you get home from work and they're just waking up, about to make their breakfasty/dinner half asleep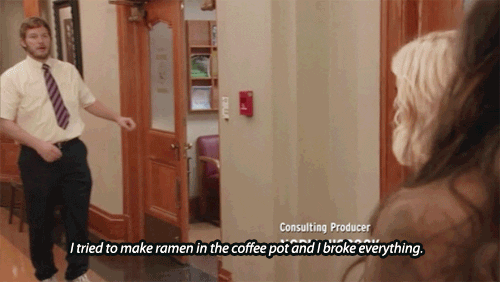 1730 – you just got out of your work clothes into your comfies and they're headed to work

0221 – they send you 50 text messages about something crazy that just happened at work
Enjoyed that post?  Check out more from FreshRN!
And check out my book, Becoming Nursey: From Code Blues to Code Browns, How to Care for Your Patients and Yourself!
Save